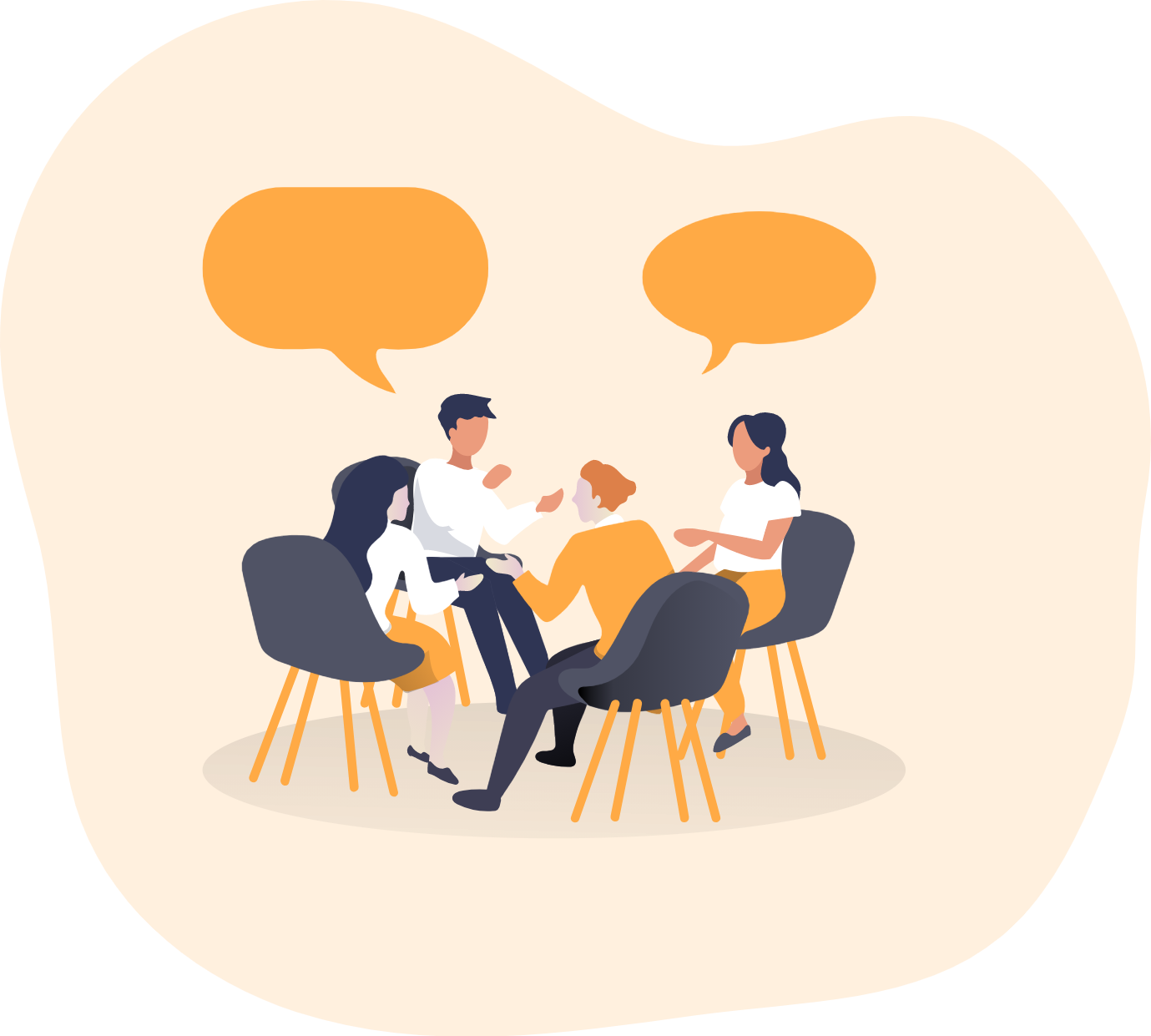 A Boutique Counselling Service in Singapore
From time to time, we experience changes in our lives, and more often than not we need someone to lend a listening ear, or give us advice.
Life can throw lemons at you, but you shouldn't have to go through those struggles and difficulties alone.
Our counsellors are professionally trained to help you through these situations.
Book a session at your convenience, and you can either have a chat with our counsellors in person, or schedule a session online over video call.
Despite what life throws at you, our therapists will be here to support you through it.
Our Approach to Counselling
Challenges and difficulties are a part of life, which all of us face, from time to time.
When you feel unsure, stuck, or unable to resolve such issues, we will journey and support you through these situations.
As systemic therapists/counsellors, we are less likely to see the problems as residing with the person, and instead, we view these problems in the context of and embedded within one's relationships.
We will help you to make sense of the problem, issue, and challenges, in a way that will allow you to develop strategies for coping or dealing with these problems.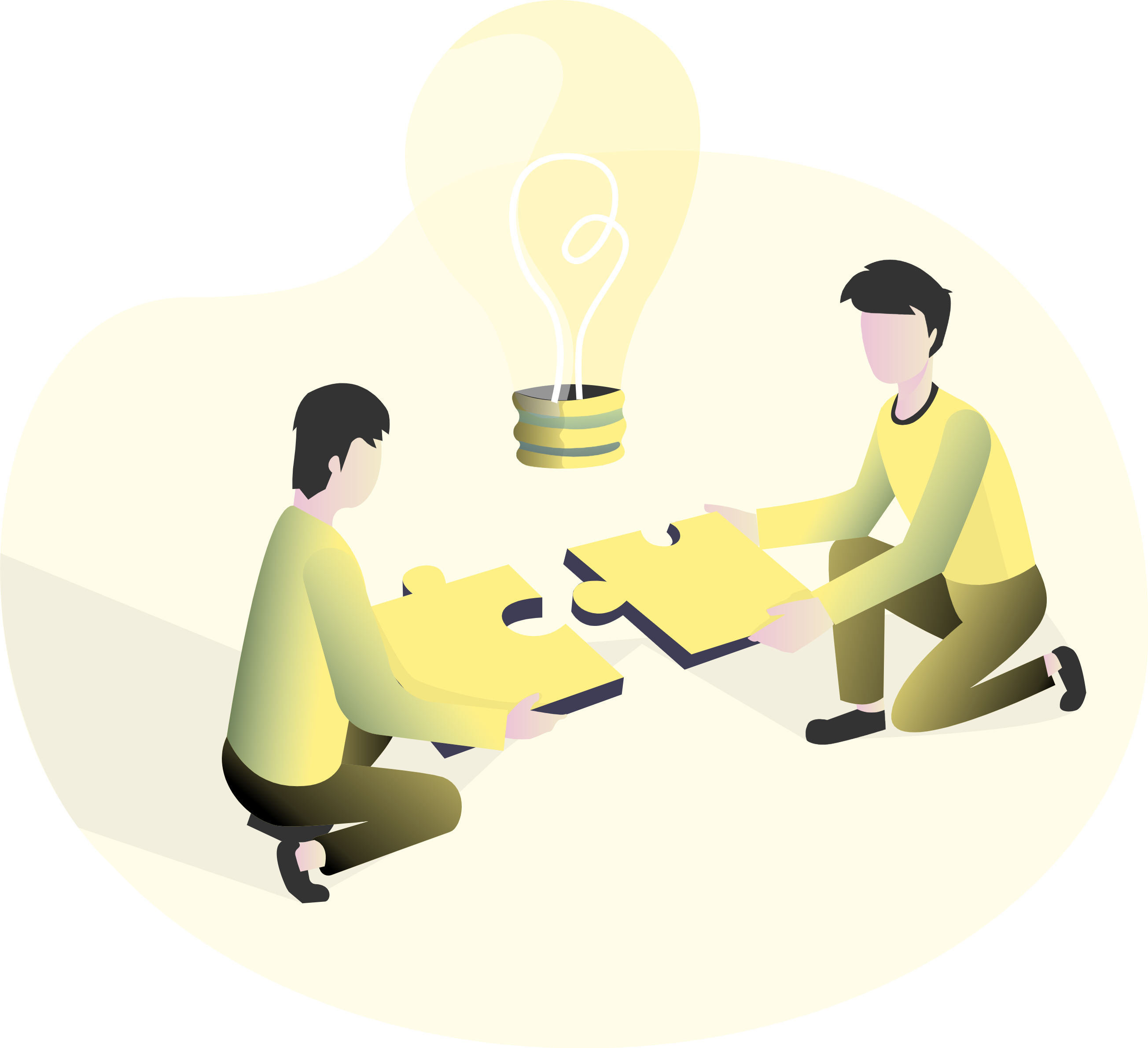 How Does Counselling Work
You can reach us by phone, or email. Let us know what you might need some assistance with, and we will get back to you!
Meeting Your Therapist
Depending on what situation you are in, we can recommend one of our therapists who would be experienced in dealing with issues in that area.


We will work with you to schedule your first session, either online or in person to get you started on your journey towards self-improvement.