Our mission is to reach out and empower every family, couple, and individual, towards leading a meaningful and fulfilling life.
Life & Lemonade is a boutique family therapy and development centre, and we welcome anyone who might need a listening ear, and someone to help them through any challenges and difficulties they might be facing.

Because we want to be available to the people who might not be able to afford traditional counselling but might need our help the most, our service model is the unique "pay what you can", which tries leaves no one out.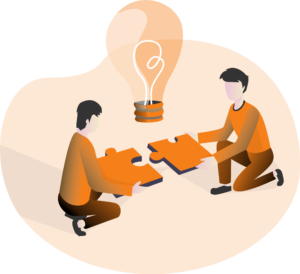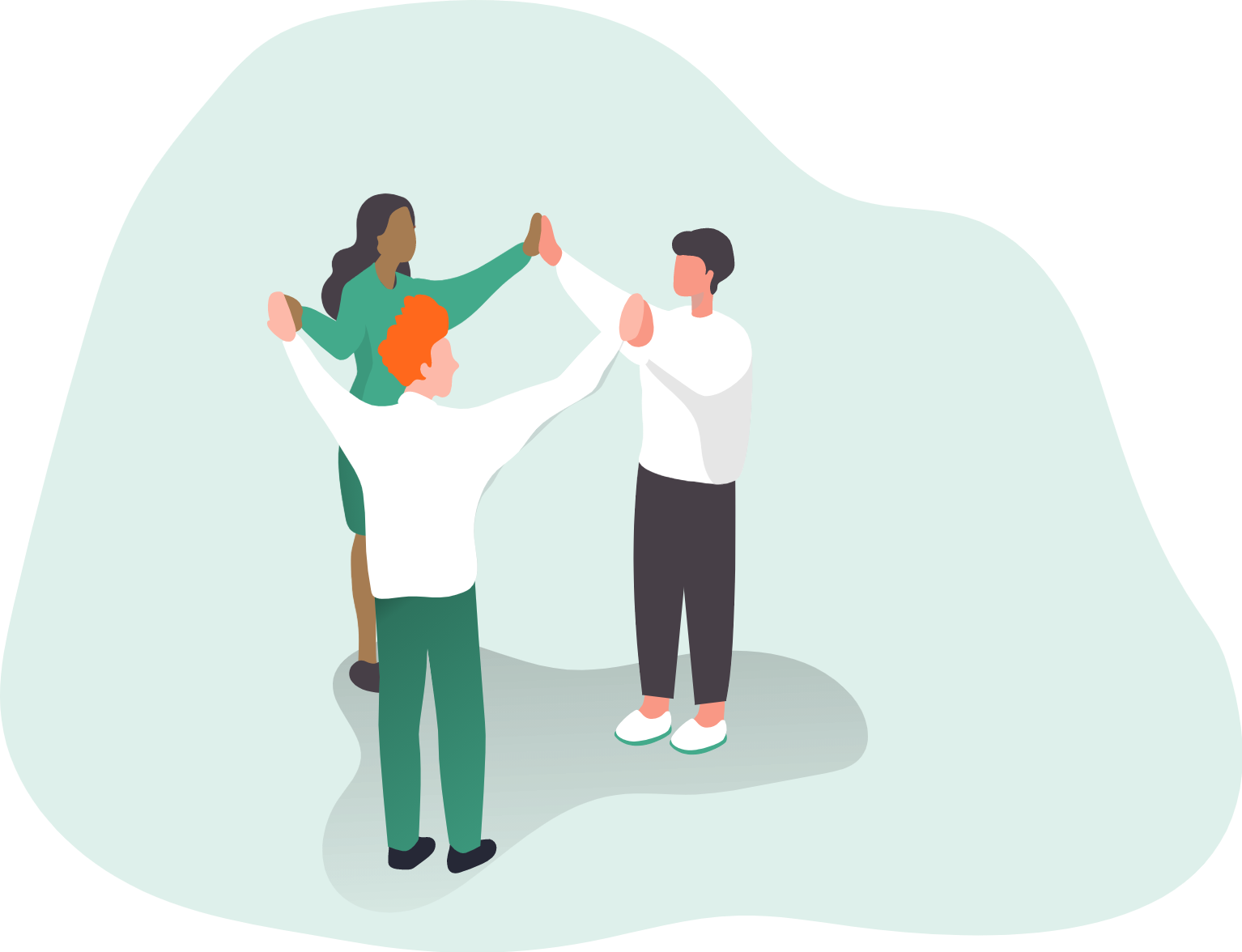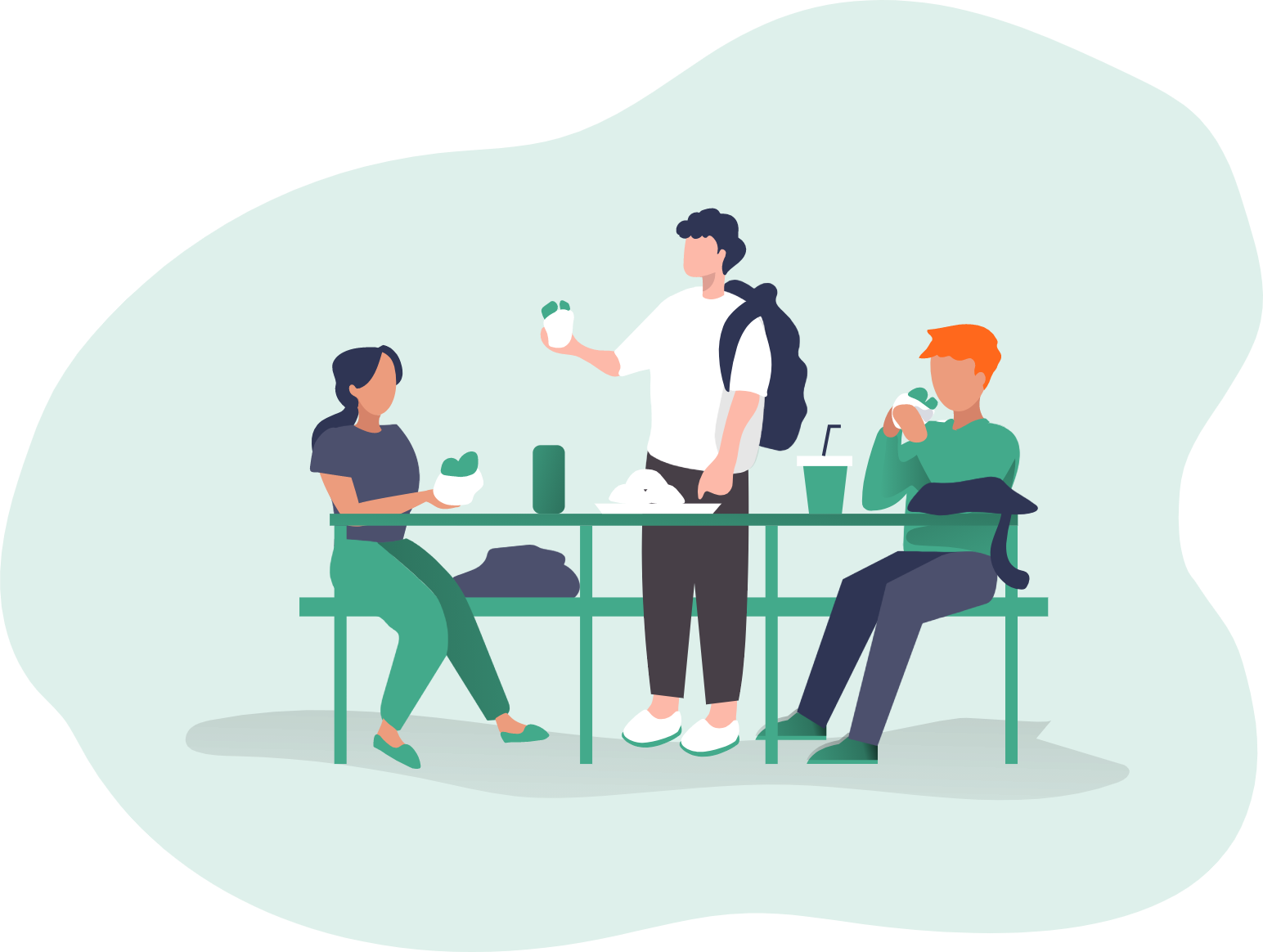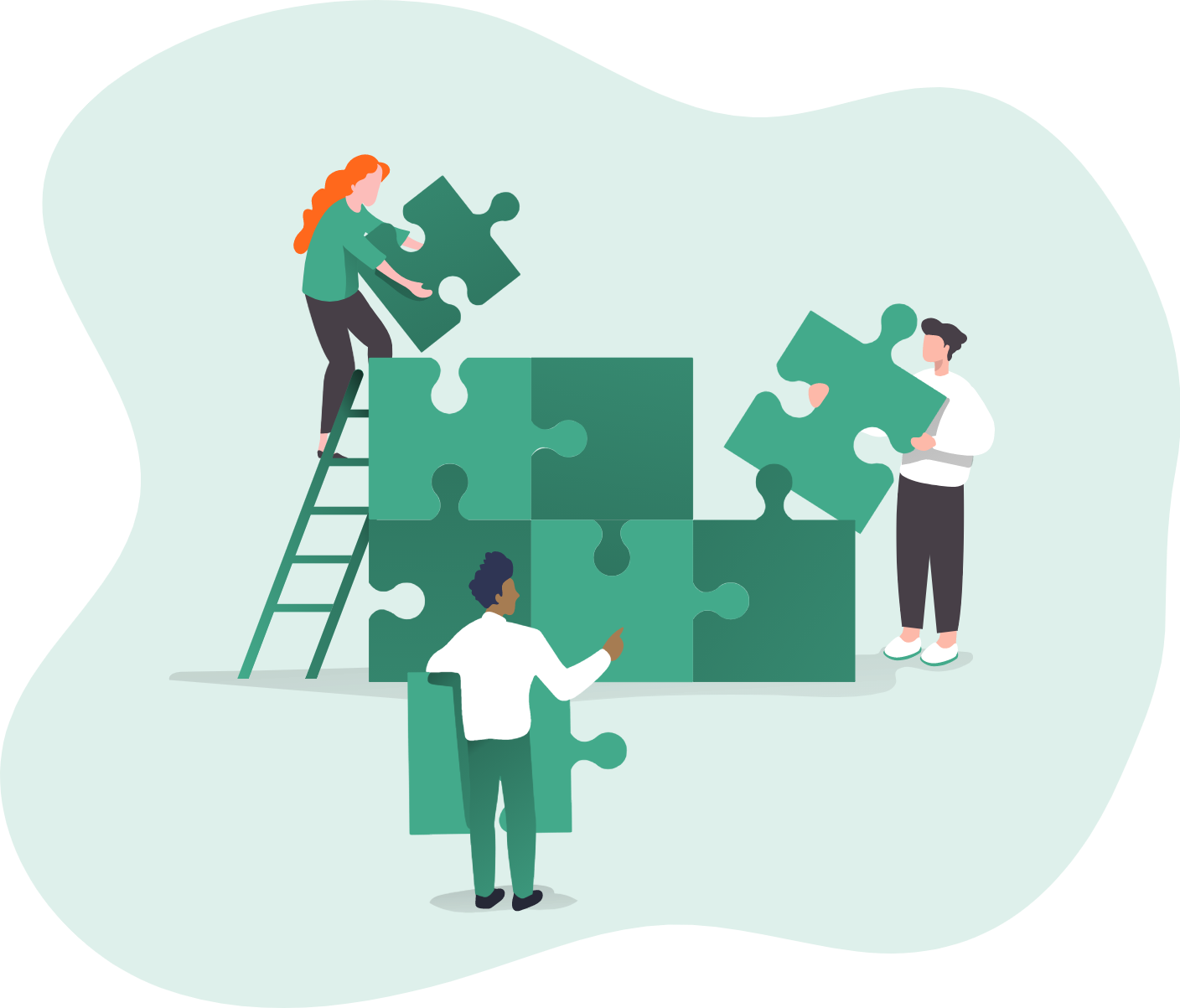 When life gives you lemons, make lemonade.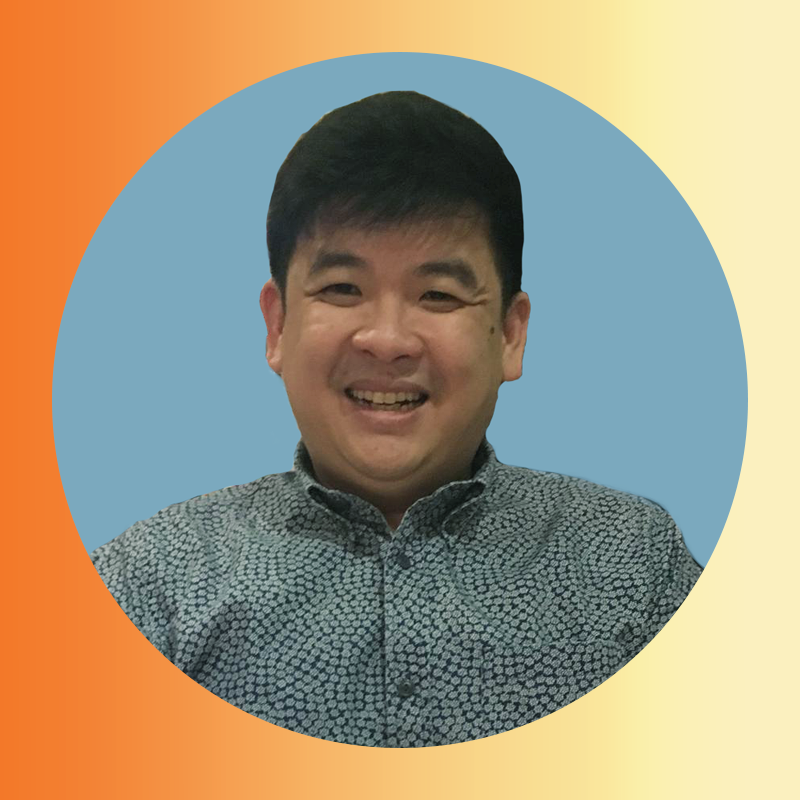 Dr Chua Wei Bin
Lead Therapist
Dr Chua Wei Bin is a Systemic Therapist with more than 15 years of experience in working with individuals and families and supervising Social workers and Family Therapists from a systemic perspective.
He is passionate about working with individuals and families with chronic illnesses. He is also the current president of the Association of Marital and Family Therapy, Singapore.
Dr Chua Wei Bin kindly offers his time to Life & Lemonade as a volunteer.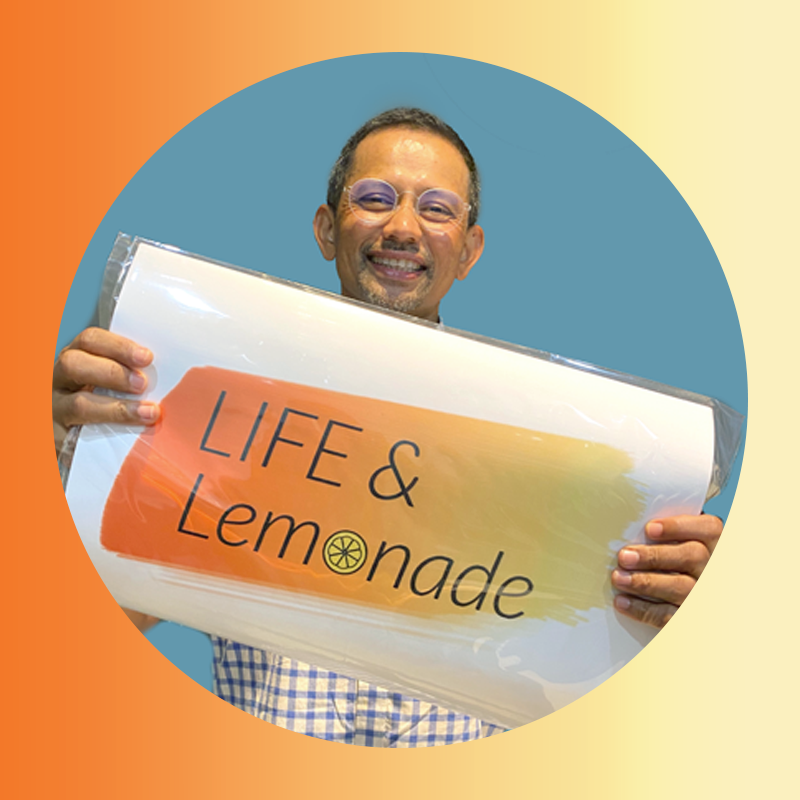 Sunny Naidu is a husband and father of two young adult children. He is passionate about working with couples, families and individuals to achieve meaning and fulfilment. He has a particular interest in equipping parents in their essential role, couples to be content and fulfilled in their marital relationship, and children and teens to be well adjusted. He also assists individuals in life direction and career coaching.
He is a qualified counsellor equipped with a Masters' Degree in Counselling and Psychotherapy, and a Certificate in Systemic Family Therapy. He has been involved in counselling for more than a decade.
Prior to Life & Lemonade, he was the executive director and therapist at Family Life Society. He is also a chartered accountant with a Masters' Degree in Applied Finance.